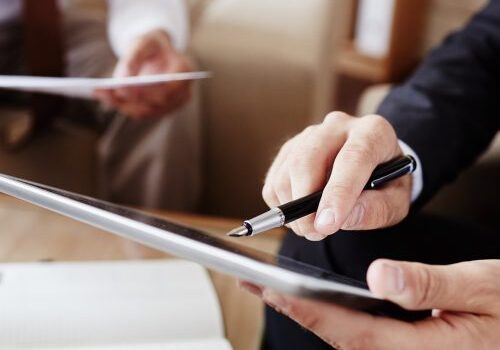 Consistently Achieve Close To Zero Post Production Defects:
MarsTQM, with its holistic approach and automation of critical testing steps, will help a testing team to create a testing process that significantly reduces post-production defects and that is highly consistent.
Reduce the Dependence on High Skill Testers and Reduce Variability:
Built-In Intelligence and easy-to-use UI remove the dependence on highly skilled testers for test case generation, test data setup, and execution. This helps reduce the variability in the testing process by eliminating errors inherent in current manual processes.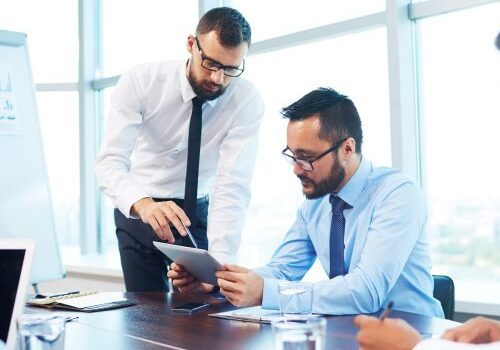 Significantly Reduce Testing Time:
Automation of time-consuming steps of test data setup and the elimination of false positive-inducing steps will help in creating a testing process that is highly efficient. Below is a comparison chart that shows the average time saved for scenarios requiring transformations.